Venture Gym for Russian startups 2014
the registration is again open and bootcamp will start as soon as we'll have 10 participants.
Venture Gym
Venture Gym is a startup accelerator in South East Finland. We are working closely with Cursor, the regional development company, to boost startup culture and share best practices and networks. Venture Gym founders have extensive startup experience: We have founded 35 companies in total, helped 15 of them to international markets, raised over 30 Mˆ of startup funding and launched 30 international products and services. We have over 100 years of business development experience geared to help you reach your goals.
Themes
Venture Gym's acceleration process of an intensive Bootcamp program with interactive training sessions and international funding and marketing activities.
Business strategies.
Owners targets and commitments.
Business Model (canvas).
Product and Service Strategies.
Financial projections.
Sales story, proposition, unique customer value.
VC Funding, Finnish innovation funding.
Investor presentation and materials(Teaser, executive summary).
Investor pitching.
Achivements
So far, Venture Gym has successfully executed three rounds of the Bootcamp programs. +30 companies have participated in the Bootcamps and 6 new companies have been founded during the Bootcamps. + 7 Mˆ of seed funding has been raised to the companies and several have entered the internationalization phase.
Rubicon
Rubicon - connecting Russian startups and Finnish game and ICT industries. Rubicon is a unique service concept developed by Cursor Oy for Russian companies aiming at global markets via Finland. Rubicon will support you during all stages of establishing and development your company in Finland regardless if you are a start-up or already strong market player. Your benefits:
You'll receive full-range service for establishing business in Finland from one window
As a Finnish company you'll have an access to the Finnish innovation support system and R&D financing
You'll be more reliable and understandable partner for venture funds and business angels
You'll have easier access to international markets, networks and clients
Your products will have better IPR protection
You can use our expat services and improve quality of your life by moving in EU
Infopackage
All trainings except two days of visits to Helsinki are conducted in Kotka. The visit to the biggest in the Northern Europe innovational hub Otaniemi (www.otaniemi.fi) and meeting with investors. which will be organised in Helsinki. The program is designed for innovation and high-tech Russian companies, the priority is though given to ICT companies, game startups will get the maximum value out of the program The program is financed by EU funds, reduced price for participants is 1500 euro + VAT 24% per person which includes:>
Travelling by a charter bus from St.Petersburg to Kotka and back
Transportation in Finland within the defined program
Accommodation in Kotka (cottages for ten persons, Santalahti )
Possibility to upgrade living conditions by additional payment
Lectures and trainings according to the program
Meal (breakfast, lunch, coffee breaks)
Minimum number of participants – 10 persons Registration to the event via Digium
18.03.14

Registration Now Open!.Venture Gym registration is again open and bootcamp will start as soon as we'll have 10 participants.

01.02.14

Registration Now Open!.

10.01.14

Be sure to sign-up. More detail information coming soons.

20.12.13

Registration Now Open! We have four pass types available this.

0.12.13

Be sure to sign-up. More information coming soon.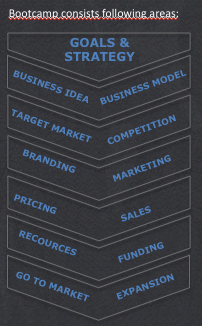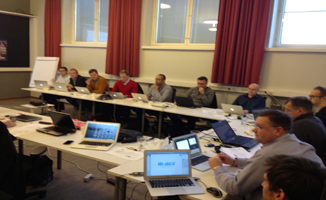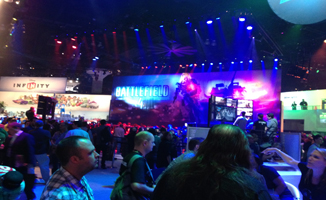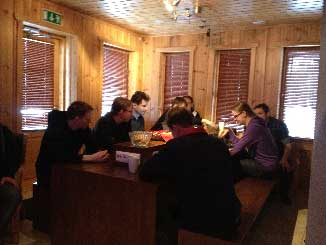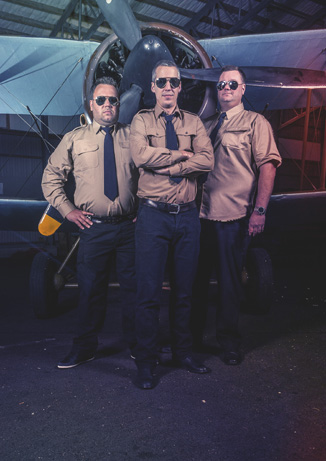 Do not miss you chance to get the best place
Agenda & Sessions
Week 1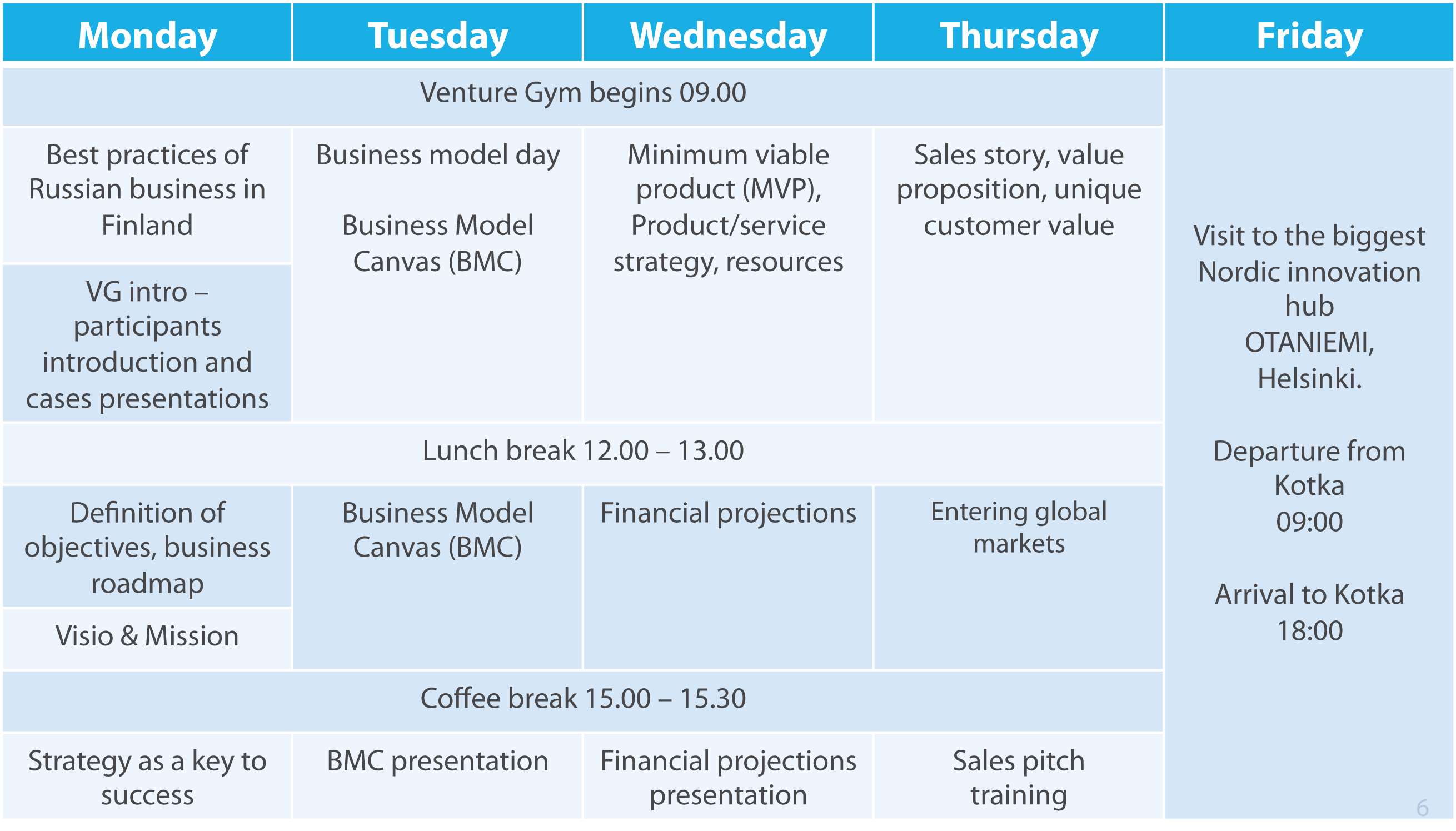 Week 2
Keynote coaches
Antti Villanen
coach, co-founder

Ramping up the business – 20 companies founded and operated.

Fund raising. More than 30 Mˆ capital and grants raised. Building up the organizations – More than 400 people hired. Capitalizing the companies - Several successful exits. Game development – 10 games released worldwide. Game distribution – Mobile game distribution channel launched in global market. Global business knowledge – Several companies and products launched for global market. Comprehensive knowledge and contacts of digital marketing and gaming industry.

Matti Nikkola
coach, co-founder

Entrepreneur and a seasoned leader with 25 years of experience in video and mobile games, trade and logistics, financials and in ICT and communication business.

Interest in games business and start-ups.   Specialities: founding and setting up companies, strategic planning, business development, international expansion planning, raising funds, evaluating, organization building. executive-level and board management, human resources management, finance and day-to-day operations.

Hannu Vuola
coach, Partner

Seasoned leader with 25 years of experience on corporate strategy, communication and marketing.

Especially the financial, media and gaming industries have given a strong flavour to my career. A lot of business and political experience in the field of sports. Seen plenty of success and my companies perform extremely well, but I have also seen tough situations that have made me a specialist in crisis management.

Markus Ramark
coach, Partner

Entrepreneur and game industry Executive with over 15 years of Executive level experience of Internet and mobile entertainment business from several startups and Nokia. Strongly focused on gaming, advertising and social medias.

Established first mobile game company Enlightment Entertainment Ltd. in '99. Former Co-Founder and CEO of Mobile Advertising Solution MAS Ltd. (exit 09') - Advertising funded mobile games technology and distribution channel for mobile games. GM of Playground Publishing, one of the most innovative mobile game publishers in world. Has produced 20+ games and apps for mobile and internet platforms.

Mikko Kahara
coach, Cursor

Mobile industry veteran with 15 years of experience in marketing and product development in six European countries.

Experience in managing product portfolios of +100Mˆ yearly turnovers. Experience in large scale greenfield mobile operator build-ups and international product portfolio deployments with global companies such as Orange, Vodafone, TeliaSonera, and Blyk. International entrepreneurship and start-up experience, hands-on consulting with 20+ start-up companies. Managed a 5Mˆ portfolio of game industry development and funding programmes. Founder of Playa Game Industry Hub and Venture Gym with Cursor Oy

Sergey Troshkov
coach, Cursor

Cordinator and programme manager, Russian, cursor Oy
Contact & Registration